We create premium apparel using custom fabric blends focused on quality and durability.
Clothing companies consistently sacrifice quality for the sake of fashion. But we thought, why can't you have style and substance? Why choose one or the other? Along the way, as we create our line of apparel, we have two criteria in mind — comfort and versatility. Our goal is to consistently create products that offer unmatched quality you didn't even know existed.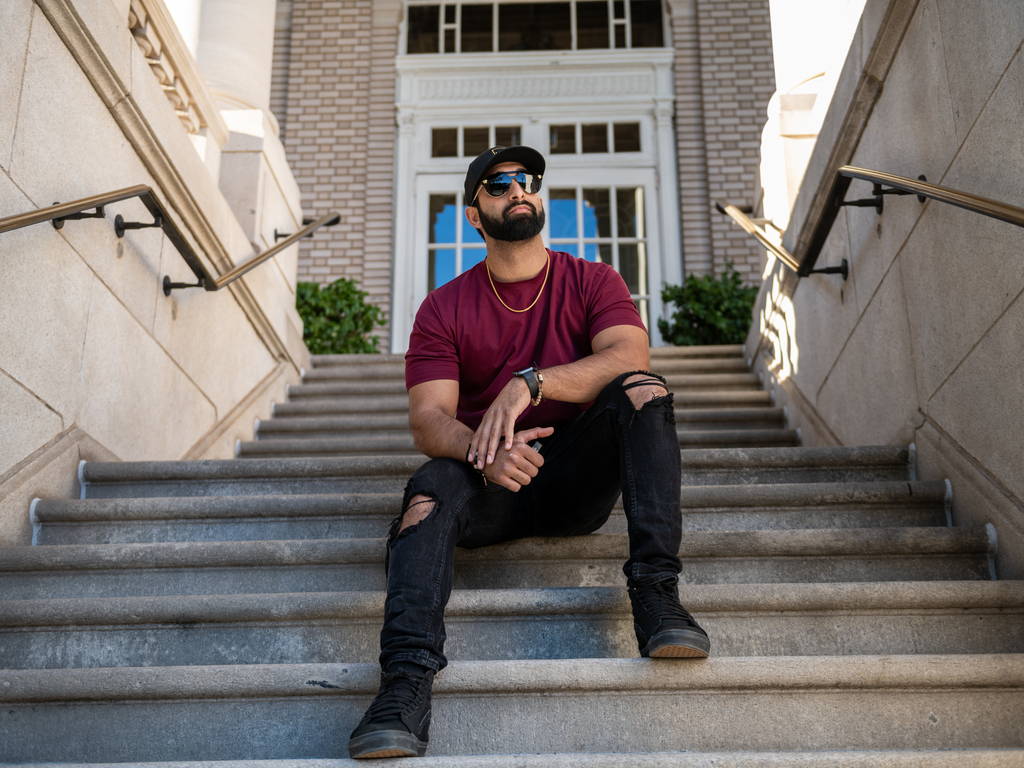 Overall design was a top priority to deliver a legendary experience.
A Legend is anyone who carries a dream with them and puts in the work to turn it into a reality. What makes someone a Legend though, is not simply what they do for a living or the end result — it's their tireless devotion to mastering their craft, the early mornings and late nights when nobody is watching, and the sacrifice it takes to be great. We practice what we preach and we will not stop until every one feels the confidence they need to pursue their dreams.
Our mission is to be the choice apparel for Legends. Our hope for you is that you Become One.