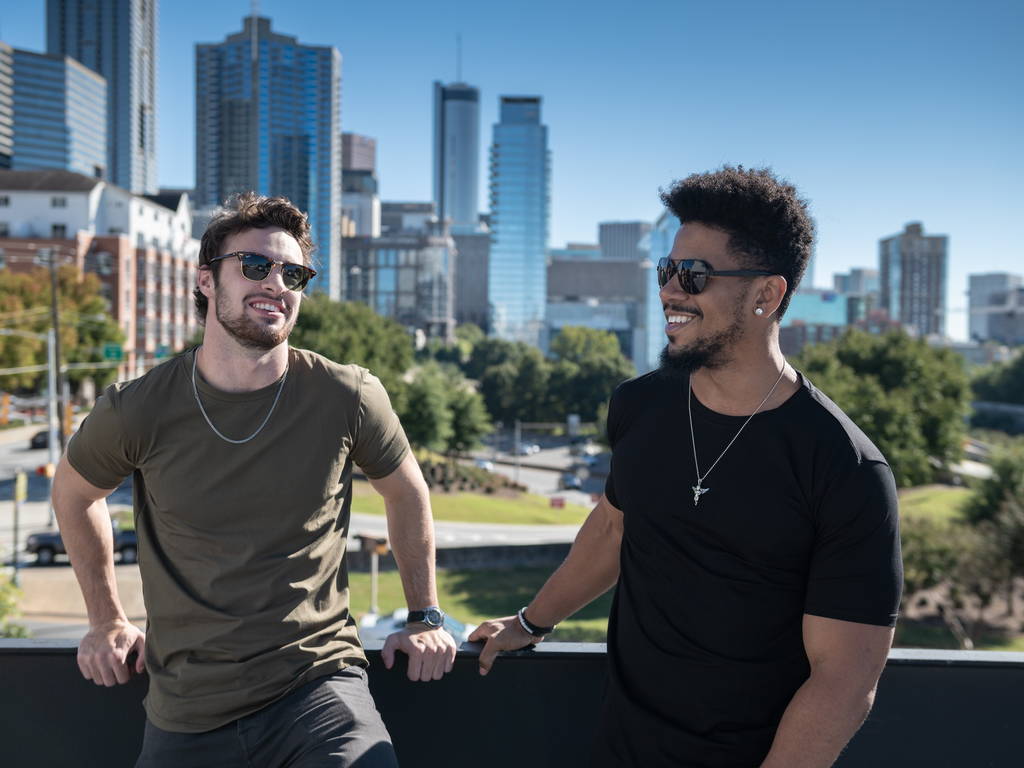 We manufacture for versatility.
We design with style.
To achieve our vision of high quality and versatile design, Legend only works with visionary designers, skilled fabricators, and state-of-the-art manufacturers. We use the most current innovations and odor-resistant technologies to give you apparel that you can wear in any occasion.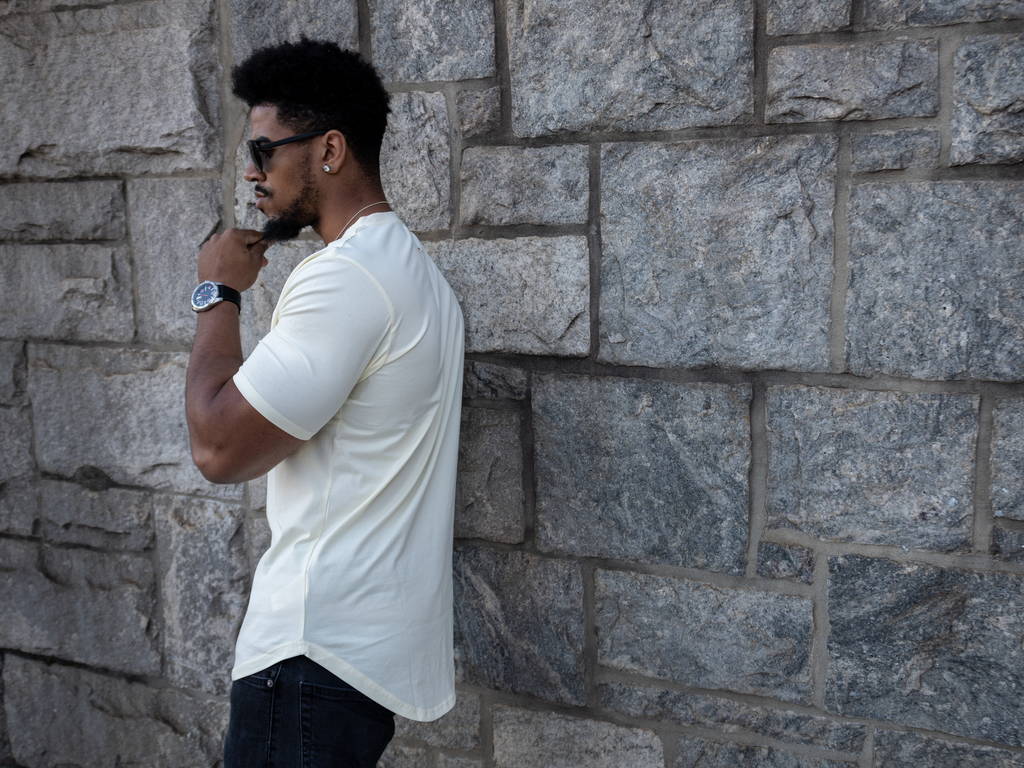 Signature premium fabric blends are the foundation to our product development.
Through our manufacturers, we are able to achieve a level of quality that seems to be missing in the apparel industry, not to mention at an affordable everyday cost. We are striving to make a difference with our brand not only within your closet but by giving back to the community as well.